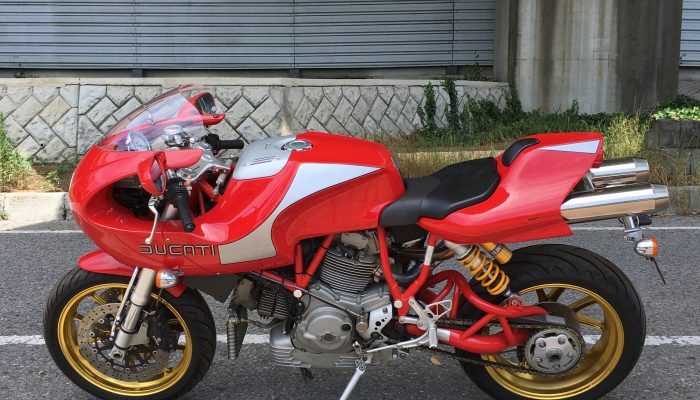 New faces for this month but most of them are already on the way to meet their new owner in overseas.
If there is any interested model, please let us know. We are sure that we can find nice bike from the upcoming auction.
By having a business with us, you can shop your target bikes by your own then once the bikes gets ready to load container,
we will ship them out. Very easy!
Feel free to contact us via email and SNS.
Looking forward to hearing from you soon.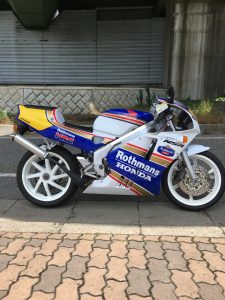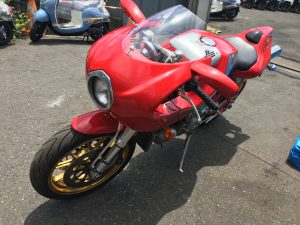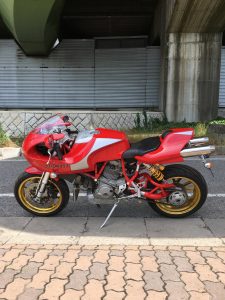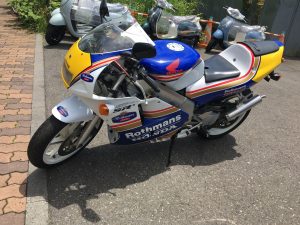 Contact:info@totalmc.jp
Facebook:https://www.facebook.com/totalmcservices/
Available: LINE, Whatsapp