Three crates has got ready for overseas!
We made upper part different this time because some shipping company will put something on the crates.
If put something on the crates, that happen to break in the worst case.
We want to do that to avoid the risk.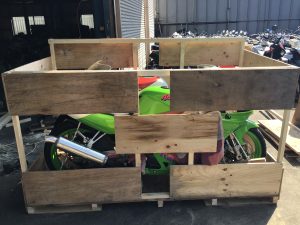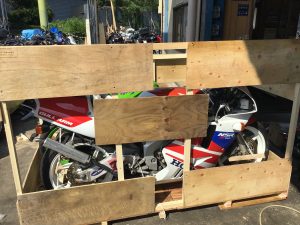 We can deal with any situations and customers order flexibly.
Surely, these is some way we can support you if you want to use the Japanese motorcycles in your country!
if you have any model and motorcycles you are interested in, please feel to contact you.
we can support to ship 20ft and 40ft container as well.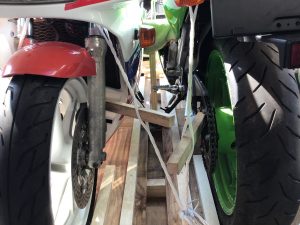 Contact : info@totalmc.jp
Facebook : http:// www.facebook.com/totalmcservises/
Available: LINE, WhatsApp